Letter Openers Hickory NC
For a very high volume of incoming mail, you need a mail opener that's not just fast and reliable, but durable enough to handle the load. Their ease of handling is enhanced by mill cutting technology. This provides safe cuts, leaving a feathered edge opening for easy access. Contact us to learn more.
Contact us to learn more

LO3070
This machine allows operator to stand in one place to both feed and remove envelopes, increasing production by up to 50%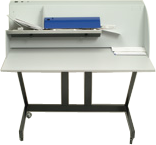 LO3060
Built to handle large flats and envelopes, this machine opens up to 40,000 pieces per hour, from the smallest to the largest.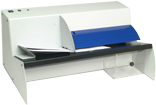 LO3050
This machine makes safe cuts, leaving a feathered edge opening for easy access. Its 2 motors offer better performance and longer life.
LO3030
The ideal opener for large quantities of flats or other hard to open
envelopes.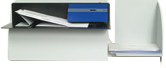 LO3020
Solid metal construction makes this a durable addition to the office.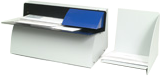 LO3015
This is a machine that pays for itself, even for the small user
About Us
Please click here for more about First Class Mailing Solutions.
Order Supplies
Please click here to place your supplies order.
We are always live
to help you!

Contact Us
Have a question , comment or suggestion ?
We would love to here from you.